Conference Guide
You're registered to join The Rolling Scopes Conference 2018. Here are some details to help you prepare for the event.
Date
February 10-11, 9:00 - 18:30
Location
Palac kuĺtury prafsajuzaŭ, Praspiekt Niezaliežnasci 25, Minsk
Parking
There is no parking near the Venue. If you are planning to come by car to the event please use the nearest chargeable parking.
Wi-Fi
Unfortunately, no WiFi connection will be available at conference venue. Please, use mobile networks instead. Read more: http://prepaid-data-sim-card.wikia.com/wiki/Belarus
Registration
There will be separate for «Ticket+SWAG» and «Free Ticket».
Ticket+SWAG: please take any ID document (passport/driving license/student ID/etc.)
Free Ticket: if you've forwarded your registration to your mate, please make sure this person knows whom he will replace. The entrance to the conference will be strictly according to the registration list.
Draw your own badge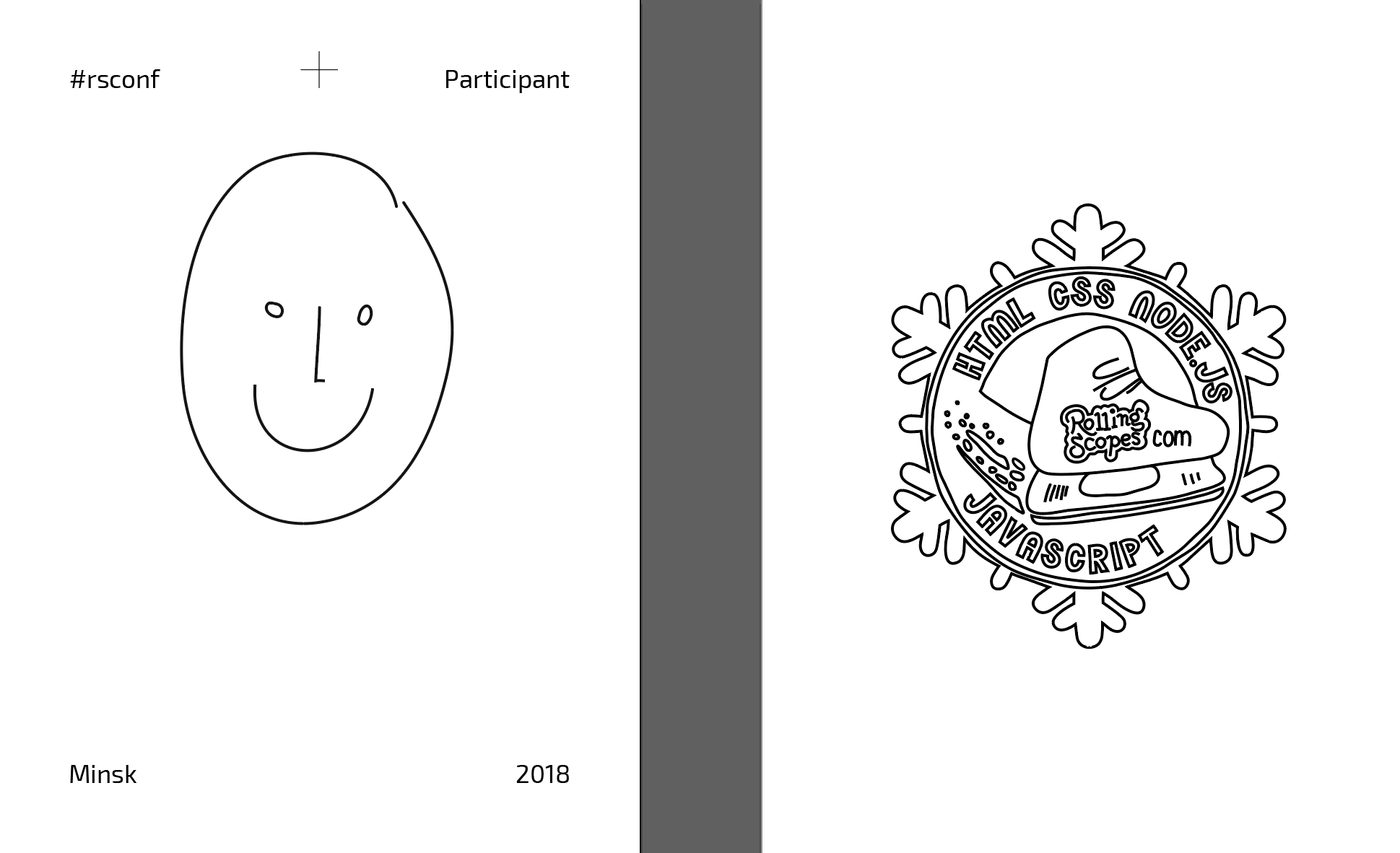 Partner booths
The Conference is supported by partner companies. You are invited to take part in games and coding quests. Don't forget to take your laptop.
Lunch and coffee breaks
For coffee breaks we will provide with drinks and snacks. For the lunch (1.30 – 3 p.m) you may visit any nearest café – map.
Schedule
Schedule for both days is available on the website. Take a look at two tracks and choose the most attractive content for you!
Cultural bonus
To view the main Belarus attractions in miniatures please visit the Museum "Strana mini" in the venue.
Some important remark
WC in the venue is available on the ground floor.
We look forward to seeing you soon!
Follow us to get event updates and exciting announcements: Facebook, Twitter, Slack channel #rsconf.